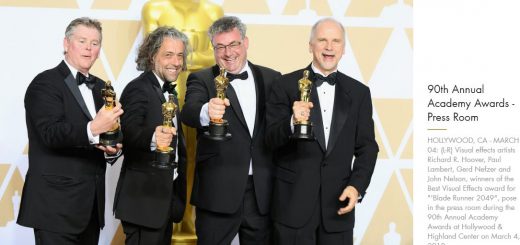 90. Oscar-gála Legjobb vizuális effektek: Szárnyas fejvadász 2049 A vizuális effektek alapját képező 3D szkenneléseket a Mensor3D munkatársai készítették.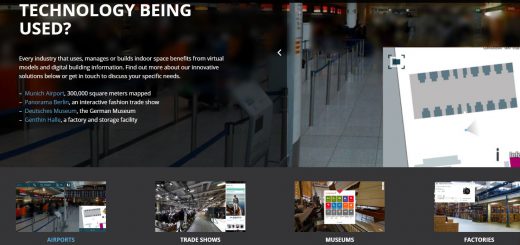 A NavVis Gmbh-val kötöttünk megállpodást. Egy új technológiai megoldásunk segítségével rövid idő alatt jelentős méretű területeket is képesek vagyunk nagy részletességgel térképezni. Eredményként egy interneten keresztül is megtekinthető 3D modellt készítünk, mely alkalmas arra,...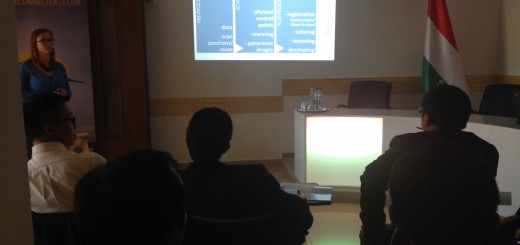 A Magyar Nemzeti Kereskedőház és a The Connect East Incubator szervezésében magyar vállalkozások mutatták be eredményeiket a Csunkingból érkezett szakembereknek. A Mensor3D részéről Surina Dóra építész kollégánk tartott előadást "3D data acquisition and documentation projects...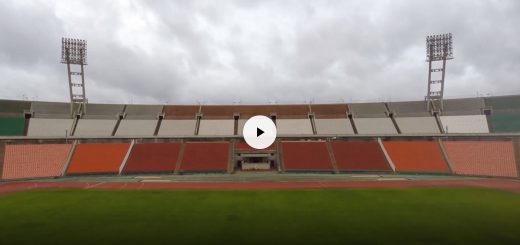 Film about our activities